---
We Play Katy Perry's Private Party
Monday, December 19th 2014
---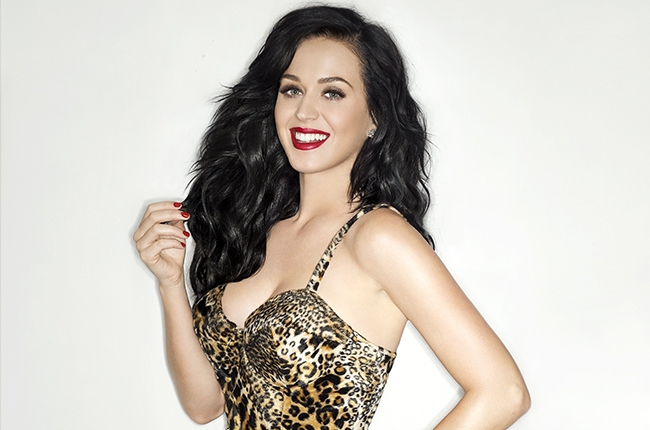 BIG NEWS! Tonight we are playing at Katy's Perry's private afterparty at a secret location! # LIKE NO OTHER. We are the luckiest DJs in Auckland!
---
Background Visuals for your Event
Monday, May 26th 2014
---
Looking for a unique and fun idea to make your event different? Then hire out our custom dancing and drinking montage, to be projected at your event. Impossible to get anywhere else, we have painstakingly cut and re-edited 100's of films from every genre and time period imaginable to create a "MASH UP" of drinking and dancing scenes. The video is two hours long and automatically loops so you never notice when they repeat. Plus it's film clips only, so they work with whatever music is being played.
---
MIX IT DJ – OFFICIAL DJS FOR MKTO & PEPSI
Sunday, May 5th 2014
---
We played a MASSIVE gig for Pepsi on Sunday! Teaming up with Amercian pop band MKTO at Shed 10 on Auckland's waterfront we opened their concert and played the "First Party at the Pespsi Party House" as their official New Zealand DJs! This exclusive gig was just the first of three special parties planned at the Pepsi Party House this year. The series will take New Zealand by storm as it rolls out over the rest of 2014.

Pepsi -Testimonial
"Stephen Buckley was the opening DJ for the Pepsi Party House last weekend as the supporting act for American Pop Band MKTO. Stephen was highly professional, flexible and accommodating. He also specifically tailored his set list to the teens attending the Pepsi Party. We would highly recommend him for future events."
---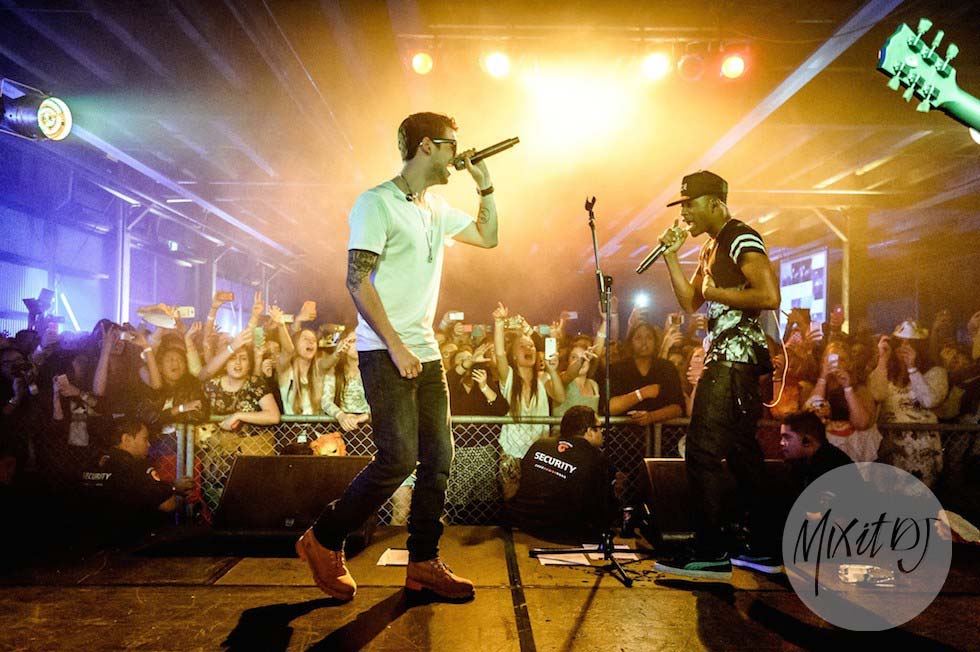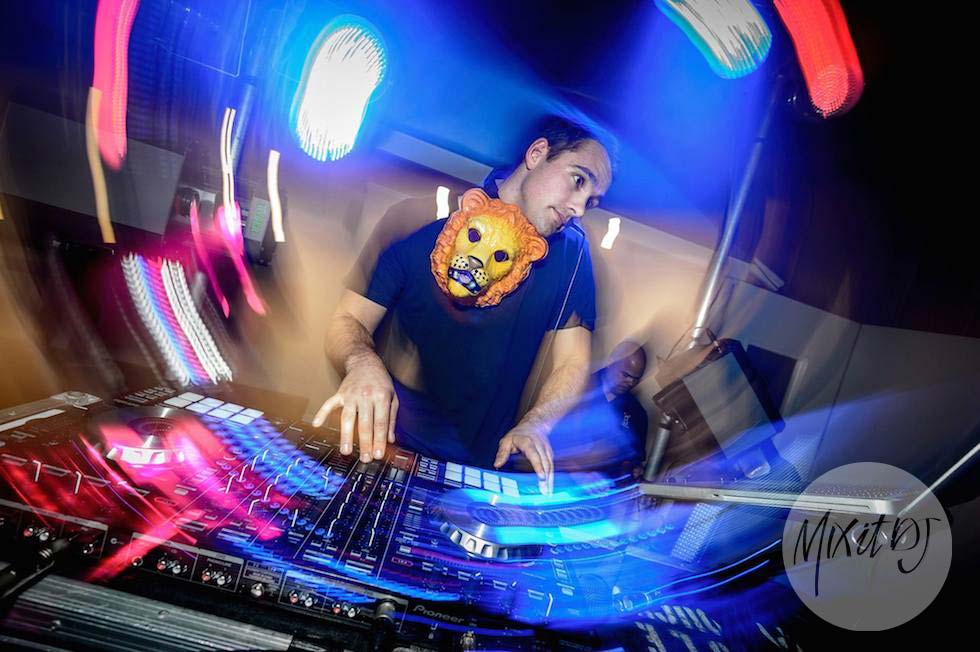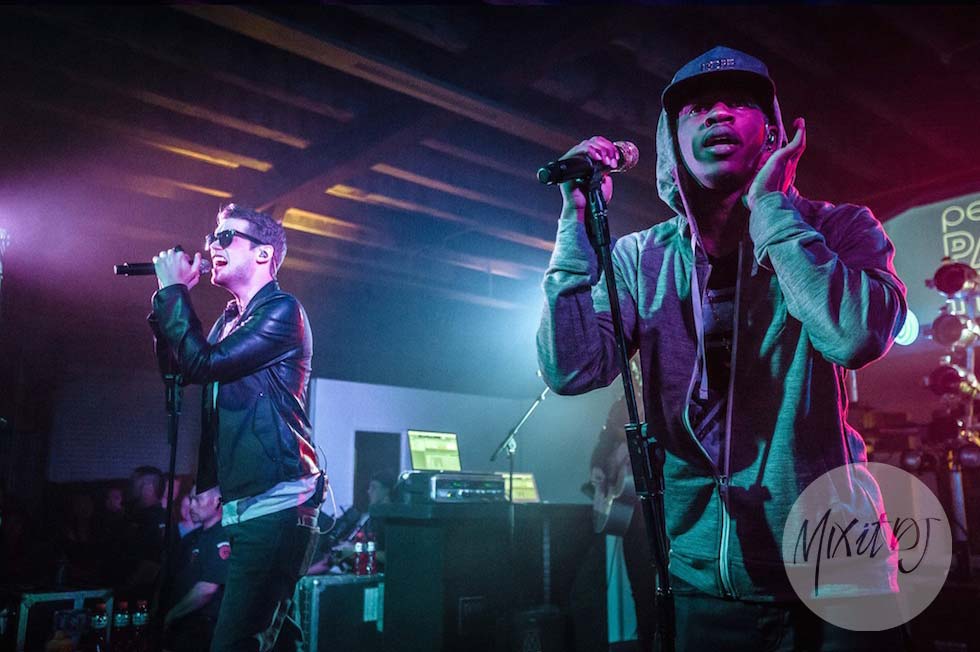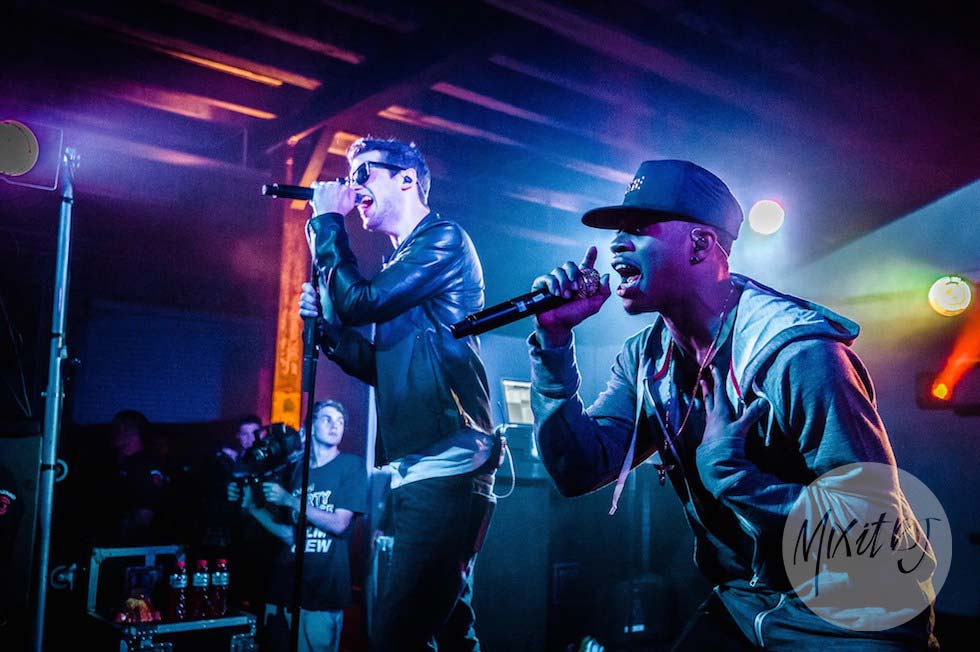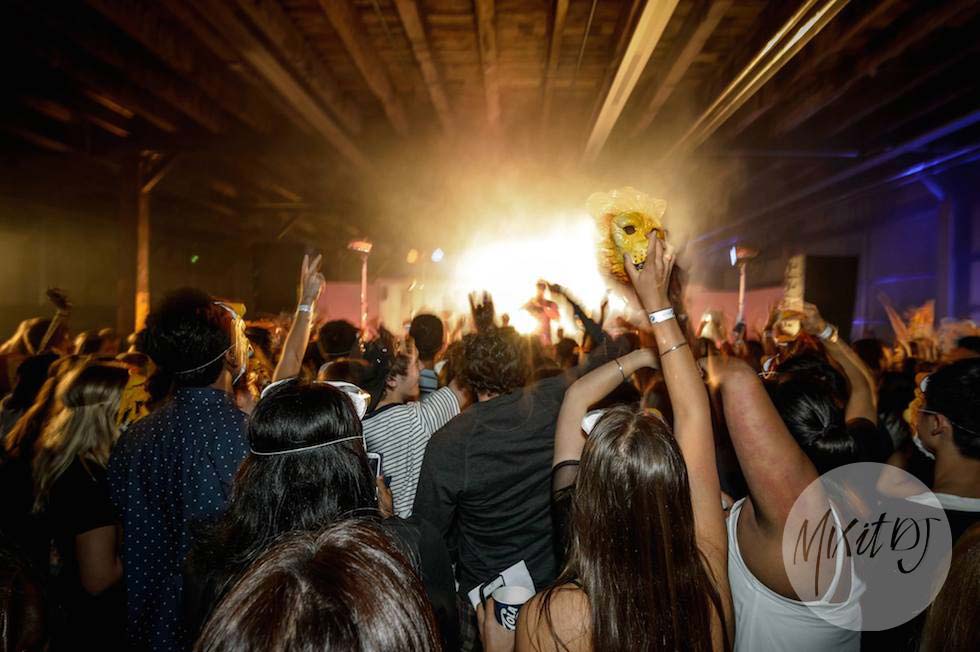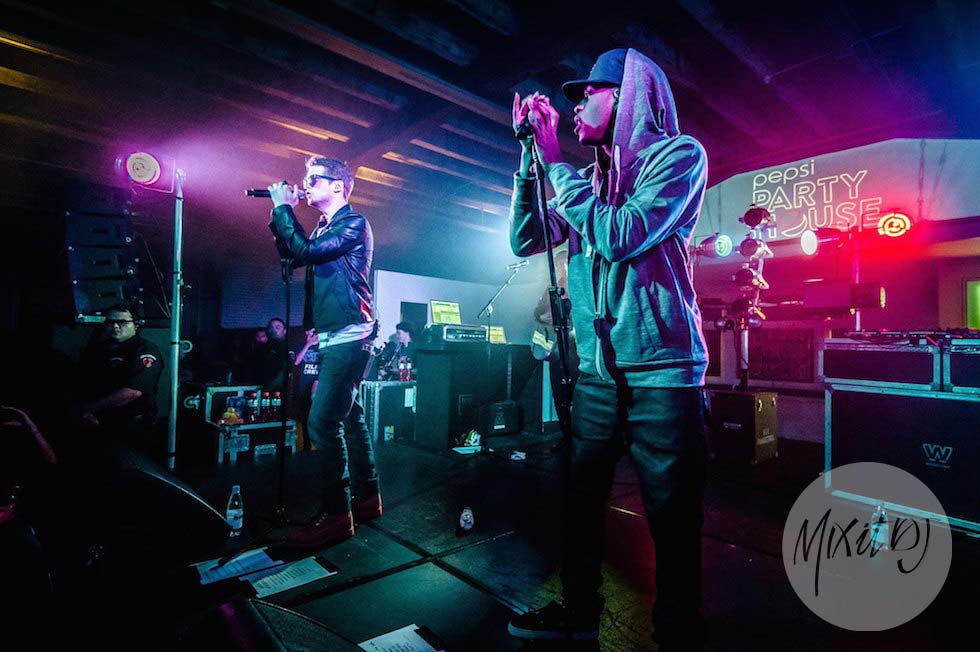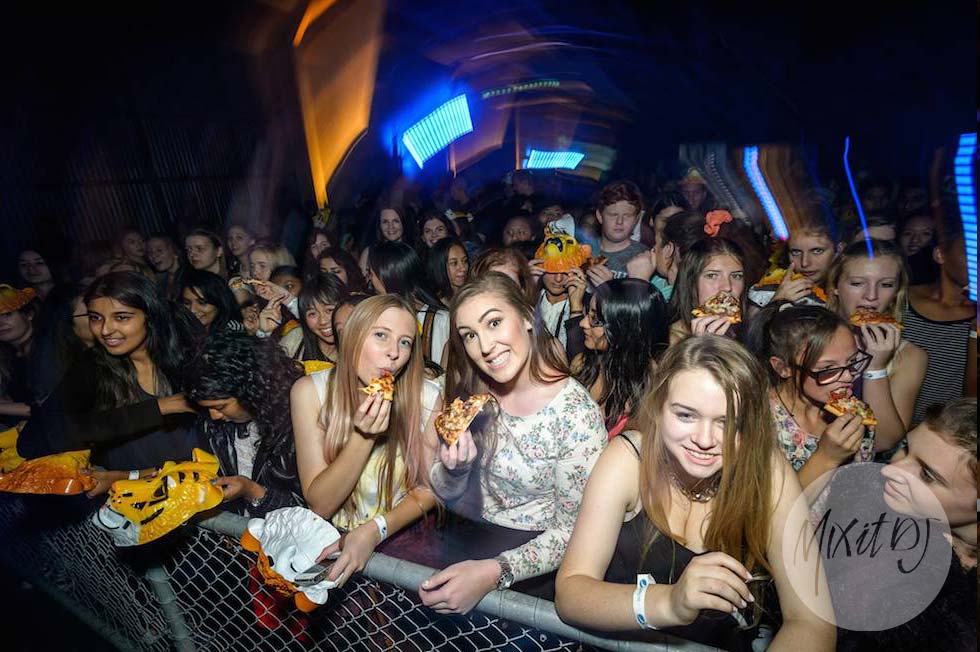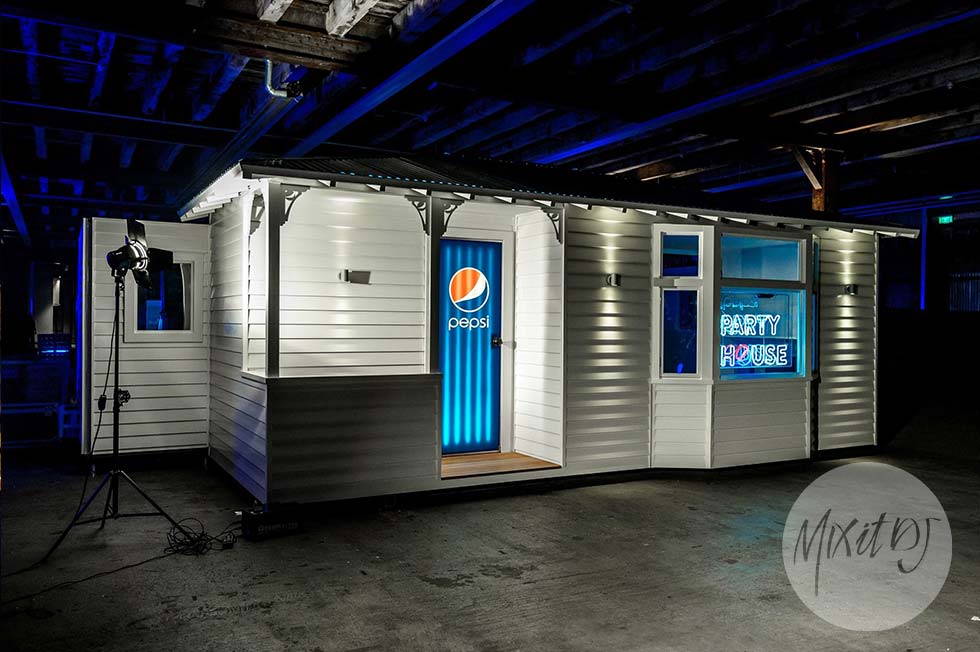 ---
WILL.I.AM
Sunday, May 8th 2013
---
MIX IT DJ Stephen Buckley interviewing WILL.I.AM for TV2

---