40th Birthday DJ Hire
---
If you require brilliant music at your 40th birthday party, then you need MIX IT DJ. Good music is crucial for any birthday celebration. The right music will not only elevate your party, it will also uplift your guests and set the tone for the entire event. Our skilled birthday DJs will combine the music you love with reading the crowd to deliver an unrivalled standard of entertainment for birthday party.
---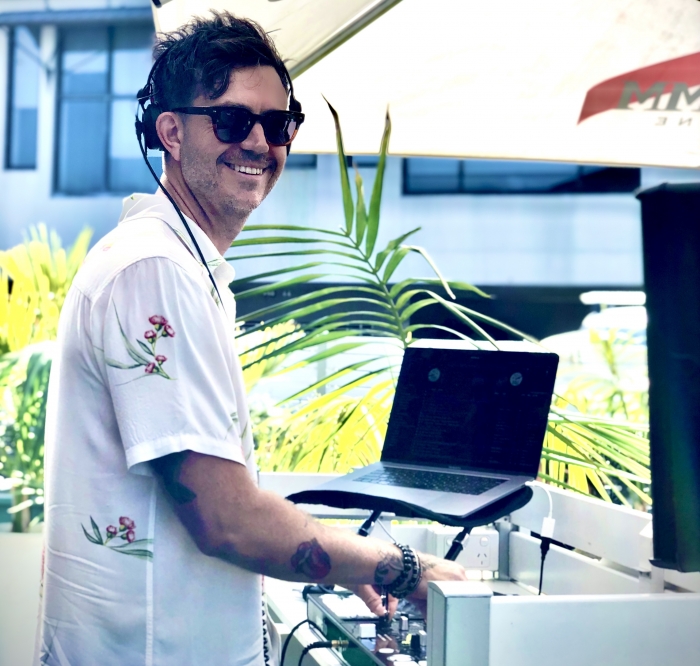 If you desire birthday entertainment that is fun, stylish and hassle-free, then hiring a birthday DJ from MIX IT DJ is your best option. We have designed custom playlists for all types of 40th birthday party's ranging from timeless classics to modern favourites. Our birthday DJs can build you a custom playlist to suit your requirements.
Our packages can be customised to suit parties of any size, from intimate gatherings to marquee events. Our perceptive DJs will always apply their expertise to enhance your birthday celebration.
If you want the best in 40th birthday entertainment you need to put your plans in motion today. As New Zealand's number one birthday DJ hire service, we fill up extremely fast; often months in advance. If you're on a budget for your big party just let us know, and we'll do our best to put together a DJ package to suit. To avoid disappointment we would strongly advise you get a quote today.
---
40th Birthday DJ Testimonials
At MIX IT DJ we pride ourselves on supplying the very pinnacle of Auckland dj entertainment. Your 40th comes around once in a lifetime so hire a dj service that is experienced and well-known. Take a look at a few of our customer testimonials from recent 40th Birthday Parties that our DJ's have played at.
40th Birthday: C Gaitt
"Our DJ was awesome, he played a great mix of songs, took requests and played them all without hesitation – his responsiveness and "feel for the crowd" couldn't be faulted."
40th Birthday: V Thomson
"We hired Mix it DJ for my husband's 40th birthday and they were awesome. Very professional. Excellent communication. Played great music and read the crowd perfectly. I highly recommend!!!"
40th Birthday: S Morgan
"Thank you for the wonderful entertainment. The DJ mixed together exactly what I wanted. I thought he picked the music extremely well. Thanks"
40th Birthday: D Stone
"Mix It DJ supplied our DJ on Friday night for my 40th Birthday. They were very professional and the music selection they played had all my guests boogying all night! Thankyou Mix It DJ, I will definitely hire you again for my next party!"
---
40th Birthday Music
If you hire our 40th birthday entertainment service you can have as much or as little impact on the music as you like. It is totally up to you as to whether you pick the playlist down to the last song, or simply pick the genres you want to hear and let the DJ read the crowd. Requests are always more than welcome on the night.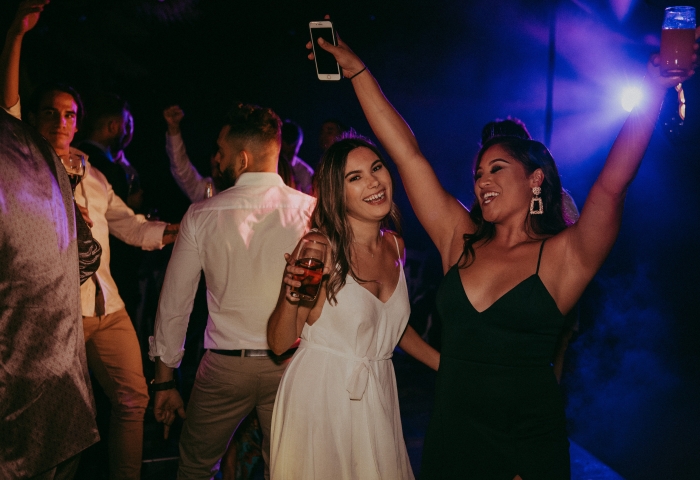 ---
Payment
Every 40th birthday party is different, and the price can change based of the amount of time you need a DJ for, if you require an early setup, location, the amount of special effects and more. Get a quote now and well get back to you with a price in less than 24 hours.
---