CORPORATE DJS
---
MIX IT DJ provides the finest Corporate DJ service in New Zealand. Our collaborative approach ensures our clients' needs are understood and their expectations are met. Our packages can be customised to suit functions of any size, from intimate gatherings to marquee events, and our perceptive DJs will always apply their expertise to enhance your event.

---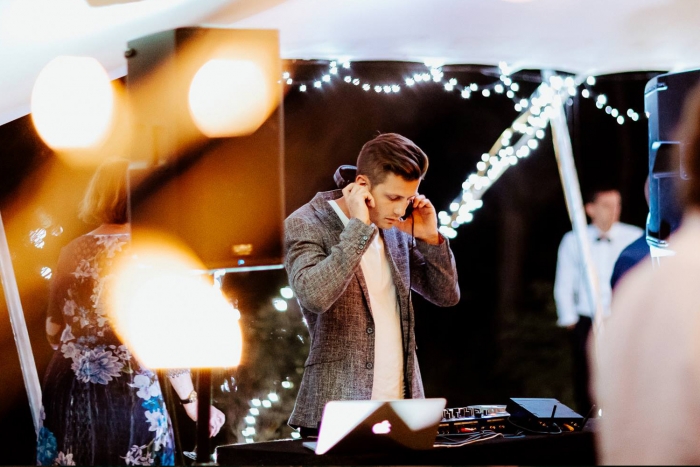 ---
We make things easy:
We make things easy for you at MIX IT DJ so we provide the entire package; DJ, sound and lighting. Everything can be tailored for your requirements including any theme based music
Our equipment is the very best available, both technologically and visually; which means we offer nothing but the best in sound and lighting for your function. If you want to deal with corporate DJs that have a reputation for striking the perfect balance then get a quote today. We provide corporate DJs for
Christmas Parties
Product Launches
Conferences
Charity Balls
Store Openings
---
Our standard DJ package includes:
Premium Corporate DJ
Consultation
Sound System
Intelligent Lighting System
Wireless Microphone
Custom Playlist & Option of Themed Music
Early Setup
Travel & Transport
---
About our Corporate event DJ Service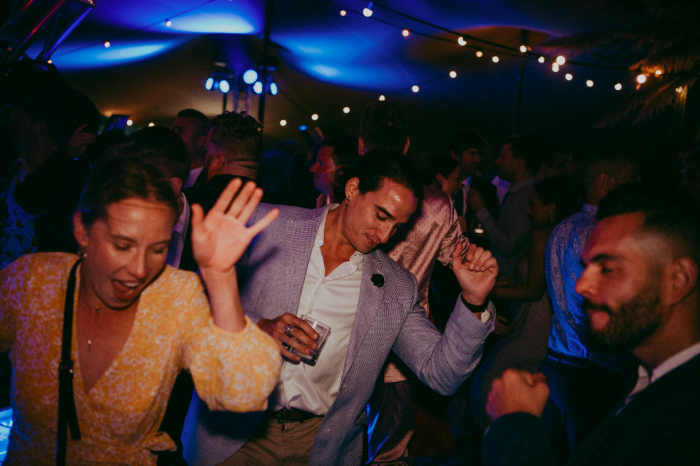 MIX IT DJ can provide your company with exceptional entertainment for any corporate event under our beautiful New Zealand sun. We have worked with numerous kiwi companies — from NZX50 corporations to boutique businesses — to help them with corporate team building, celebrate achieved goals, kick-off campaign launches, bring life to company conferences, promote store openings, or just ring in the holidays.
Regardless of whether your function has 20 or 2000 people attending, we can bring the right sound and lighting to make your event fun and unique. If you're looking for a professional corporate event DJ that offers the best experience and service, you need to look no further than MIX IT DJ.
---

---
Live Musicians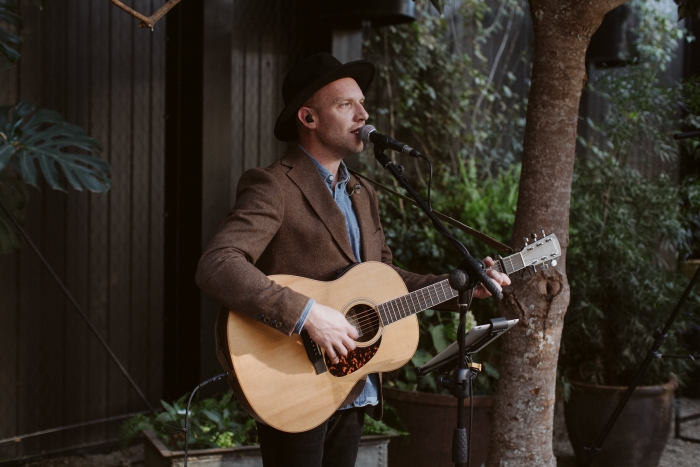 Elevate your event soundtrack with our Live Musician & DJ combo.
An experienced DJ works with a vast selection of music – and knows how to read a crowd to get the dance floor going. Still, there's no denying that live music is impressive with its ability to create instant energy and ambience. Enjoy the best of both worlds with an experienced DJ and musician at the helm.
MIX IT DJ provides the finest live musicians in Auckland. Perfect for adding that live element and diversity to your event – the perfect synergy with our DJ package.
Please see our Live Musician Page here
---
Dancefloor Specialists
---
Cool Background Visuals
Looking for a unique and fun idea to make your corporate event unique? Then hire out our custom dancing and drinking montage, to be projected on a blank wall at your venue. Impossible to get anywhere else, we have painstakingly cut and re-edited 100's of films from every genre and time period imaginable to create a "MASH UP" of drinking and dancing scenes. The video is two hours long and automatically loops so you never notice when they repeat. Plus it's film clips only, so they work with whatever music is being played.
---
TESTIMONIALS
99, RAYDAR & J1 STAFF XMAS PARTY
"Mix It DJ was the perfect choice for enhancing the vibe at our end of year event. Our DJ was the consummate professional and kept everyone on the dance floor wanting more. Being able to select music in advance was an awesome bonus and any requests on the night were instantly accommodated. We can't recommend them enough and look forward to having them at future events."
---
Bayleys Realty Group
"We contacted Mix It DJ about arranging a DJ for our staff party for 250 people and they promptly sent through a quote which covered everything we needed for the evening. They were super easy to deal with and extremely diligent in the lead-up which made the process very straight forward. We felt comfortable letting them take the lead in knowing what was best for the evening.
The music on the evening was spot on as they read the crowd and the dance floor was packed from start to finish, we even extended the closing time to keep dancing as long as we could! I would highly recommend Mix It DJ for any event and we will definitely be using them again."
---
XERO
"Mix It DJ and the team are always so amazing + easy to work with – Our team loved James, our DJ and the music he played. He had everyone up and dancing all night and we all had a blast. 10/10 would use again."
---
Seek
"We have booked Mix It DJ for Seek's awards event every year for a few years now. They always get the mix of tunes so right for the crowd and understand perfectly how to get the dance floor filled. Not every DJ can do that! We shall be booking Mix It DJ again for our next event!"
---
Mecca
"We hired Mix It DJ to provide the entertainment for our end of year party. He created the best atmosphere and had everyone dancing all night. Would 100% hire again!"
---
NZDM Awards
"Mix It DJ provided the perfect after-party atmosphere for our awards night. Amazing service, easy to book, stress-free setup and the DJ had everyone dancing! Thanks for making our event so successful. Having worked with a range of performers and DJ's over the years – the team were by the far the most professional with impressive communication."
---
Audi NZ
"We used Mix it DJ for a corporate awards dinner. Their service was very professional and easy to deal with. The music was customized to suit our audience and the DJ did a great job to cater to our requirements."
---
Tower Insurance
"I just wanted to say a massive thank you from the social committee at TOWER for you and your team's efforts at our mid year party. Your setup and equipment was absolutely spot on and everyone loved the see through touch sensitive glass screen! You read the crowd perfectly throughout the evening, seamlessly switching between old classics, sing-a-longs, current chart hits and pumping dance tunes. From the moment you started playing, the dance floor was packed and never once emptied. You were a pleasure to deal with from the first time we contacted you, as well as extremely professional and we look forward to you playing at our end of year Xmas party at The Cloud."
---
LinkedIn
Special thank you to MIX it DJ for making LinkedIn New Zealand's One Million Member celebration in Auckland such a fun time!
---
Competenz
"Mix it DJ were professional right from the get-go. Great communication skills, listening to exactly what we were after and offering really helpful advice. The dancefloor was full right up until the last dance! Seamless mixing while reading the crowd perfectly and catering to all age groups. The whole day went without a hitch, creating the perfect vibe. Thank you Mix It DJ for making our day so special!"
---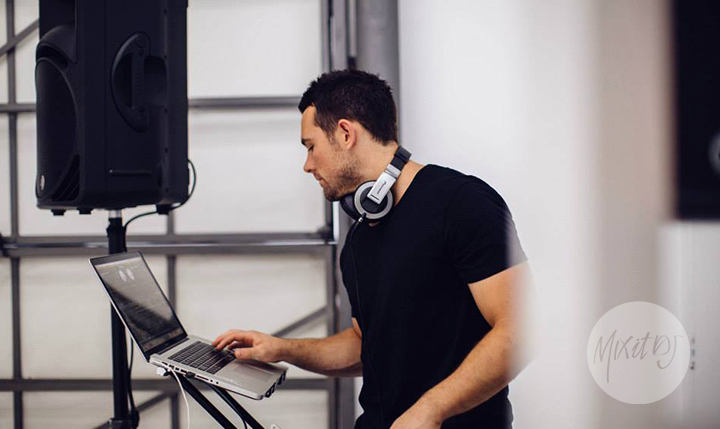 Mercedes Benz
"The music really made our company anniversary perfect. The DJs had a great feeling of what to play in that moment and kept the vibe just right. We will definitely choose MIX IT DJ again!"
---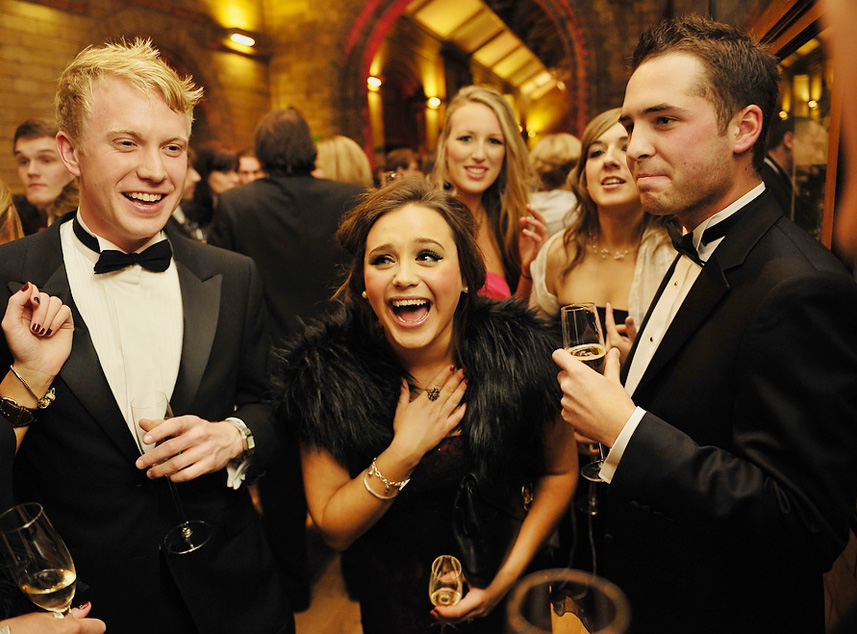 Minter Ellison Rudd Watts
"We had a great night on Friday …. Thank you! Everyone at Minter Ellison has been saying how good the music was and the proof of that was the packed dance floor! The DJ got the music just right and no one wanted the night to end. Two of our staff are using MIX IT DJ for their weddings in the next few months and are really excited knowing how good the music will be. Thanks again! We'll definitely be in contact for our next function."
---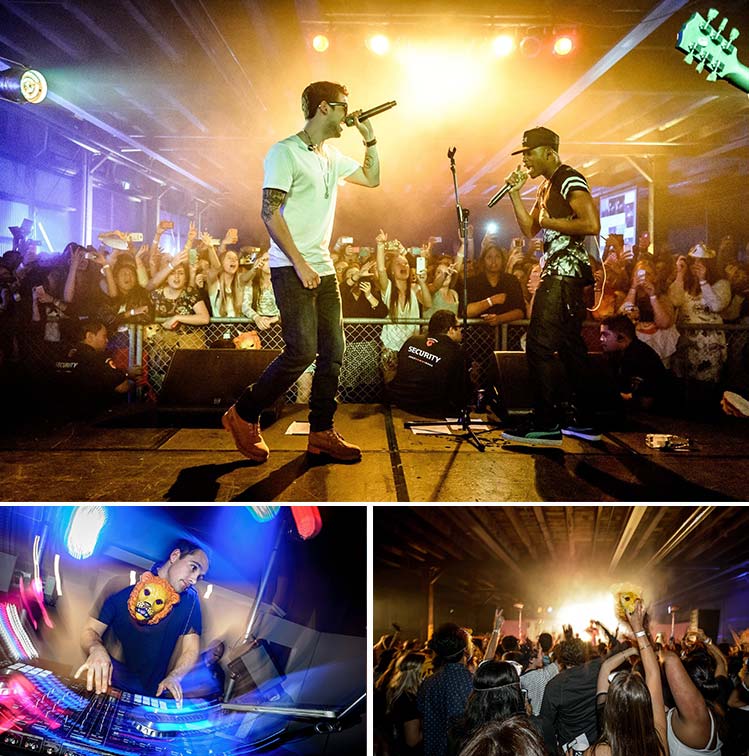 MKTO & Pepsi – Shed 10
"Mix It DJ were the opening DJ's for the Pepsi Party House last weekend as the supporting act for American Pop Band MKTO. They were highly professional, flexible and accommodating. They also specifically tailored their set list to the teens attending the Pepsi Party. We would highly recommend them for future events."
---
MUSIC
At MIX IT DJ we are firmly committed to supplying you with an outstanding DJ whose skills and experience are ideally suited to the specific needs of your event. Because our services and our clients are so diverse, our DJs have access to a constantly expanding catalogue of music and are at ease playing anywhere across the musical spectrum.
---