LIVE MUSICIANS
---
Mix It DJ supplies the finest live musicians – an ideal addition to your DJ package and perfect for adding an extra touch of refinement to your wedding ceremony, cocktail hour, or corporate event.
Our talented musicians are the perfect synergy to our DJ's. We have the highest standard of singer/ songwriters performing acoustic music covers, from timeless classics to modern-day favourites.
Working together harmoniously with our DJs, our musicians adapt effortlessly to the ever-changing vibe of your day, leaving your guests suitably charmed and entertained.
---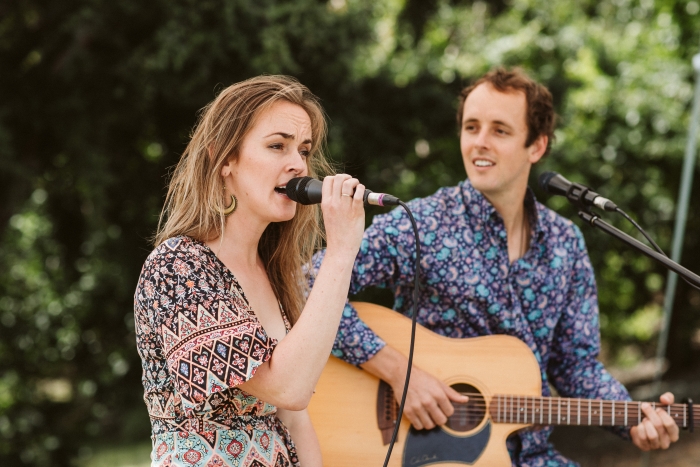 ---
WHAT WE OFFER
Our musicians can take care of the music from guest arrival (Pre-Ceremony), Ceremony and Cocktail hour. The standard Musician package includes:
• Premium musician/s
• Hi-quality sound system
• Wireless microphone
• Option of custom songlist
• Early setup
• Travel and transport
---
WE MAKE IT EASY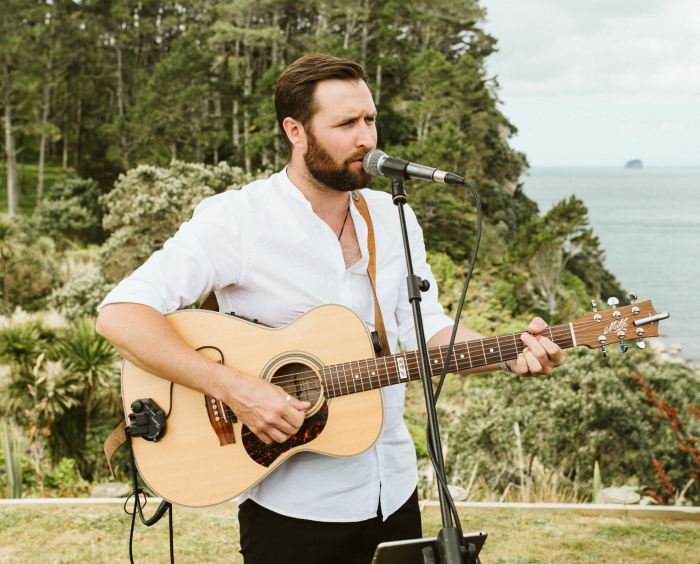 Our Musicians can be offered as standalone or combined with our DJ package. Whether your occasion is for 20 or 2,000 guests, we can create the right sound and atmosphere to make your event unique and memorable.
By supplying, coordinating, and operating all sound, lighting and specialty equipment from beginning to end, this package ensures your event runs smoothly, leaving you free to enjoy the special occasion.
In order to meet all your entertainment needs at the best possible price, we combine transport and logistics, equipment, DJ and musicians together in one package. This achieves economies of scale and reduces your overall cost.
---
Live Saxophone + DJ combo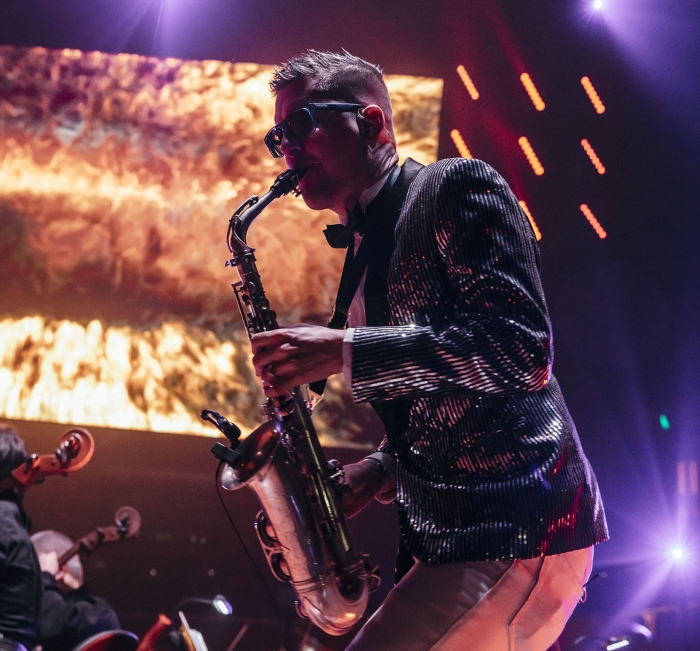 Elevate your event soundtrack with our Live Sax + DJ combo.
An experienced DJ works with a vast selection of music – and knows how to read a crowd to get the dance floor going. Still, there's no denying that live music is impressive with its ability to create instant energy and ambience. Enjoy the best of both worlds with an experienced DJ and a talented Saxophonist at the helm.
---
Please get in touch for a quote here.
---