TESTIMONIALS
---
Word of mouth and client referrals are responsible for over 90% of our business. Check out our Facebook page and take a look below to see what our clients are saying about our DJs.
---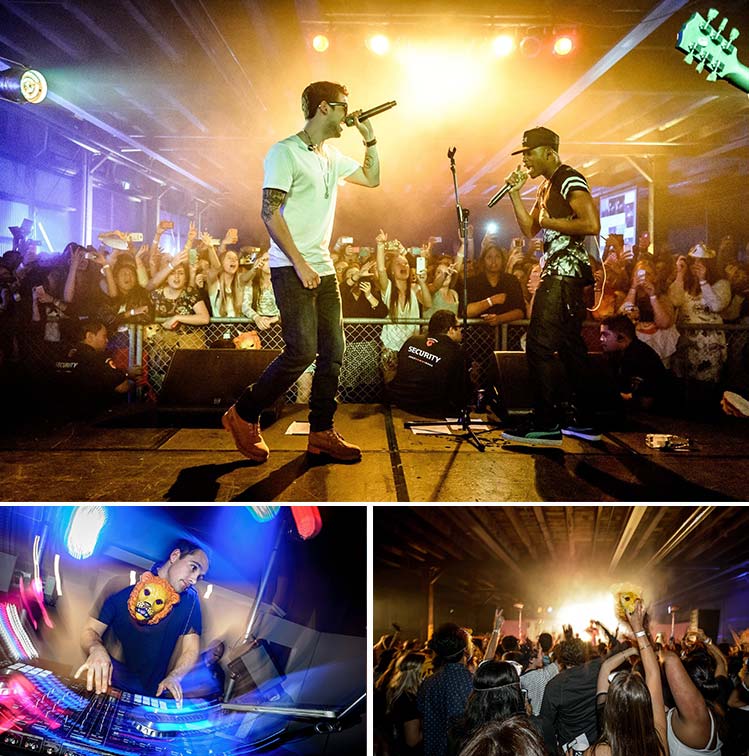 MKTO & Pepsi
"Mix It DJ were the opening DJ's for the Pepsi Party House last weekend as the supporting act for American Pop Band MKTO. They were highly professional, flexible and accommodating. They also specifically tailored their setlist to the teens attending the Pepsi Party. We would highly recommend them for future events."
---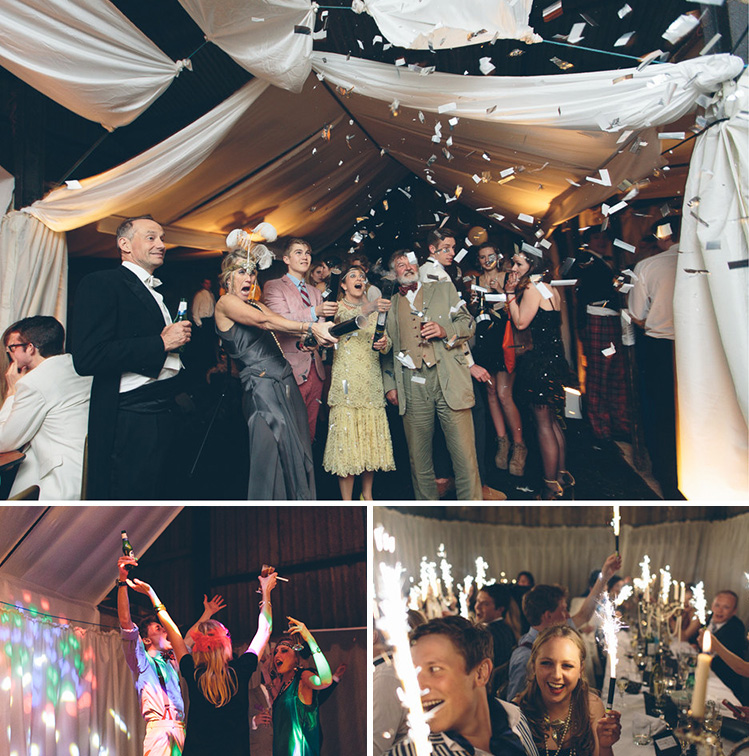 William Fearnley-Whitting – 21st Birthday
"The DJ was awesome!! The 1920's music was perfect! Everyone was up and dancing all night. I will be recommending you guys to all of my friends."
---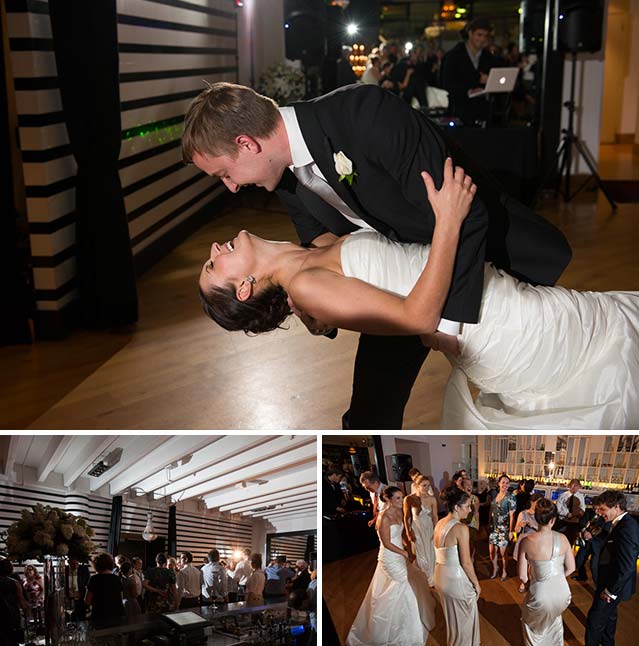 Luke & Asra Balmforth – MANTELLS ON THE WATER
"MIX IT DJ were the complete professionals – they took the time to understand the style of music we were looking for, they gauged the ambience and the audience of our wedding, and all the music the DJ played reflected this perfectly. The DJ's performance had a superb mix of creativity and technical skill, but most importantly for us, MIX IT DJ was well organised, easy to deal with, and very positive throughout the process."
---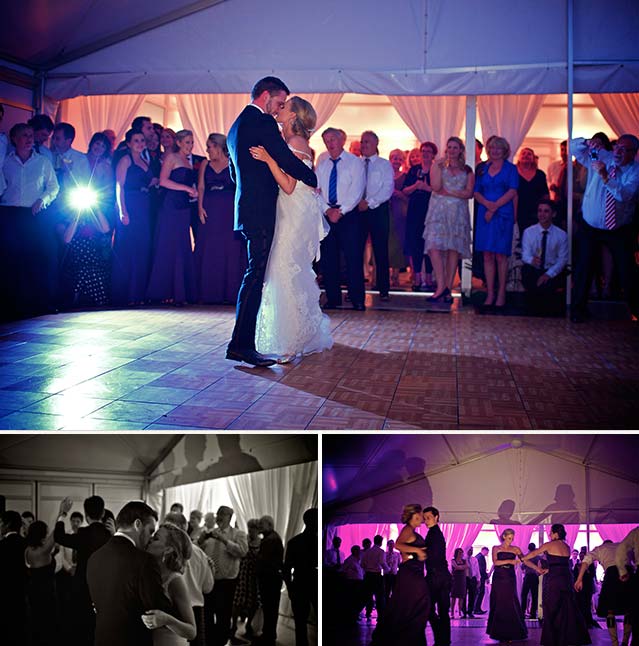 Kristy & Chris
"Our dance floor never had an empty moment. No floor stopping songs, thank god. Every one of our guests was up at some point throughout the night shaking it. The vibe was terrific and everything that we had talked about was carried out flawlessly."

---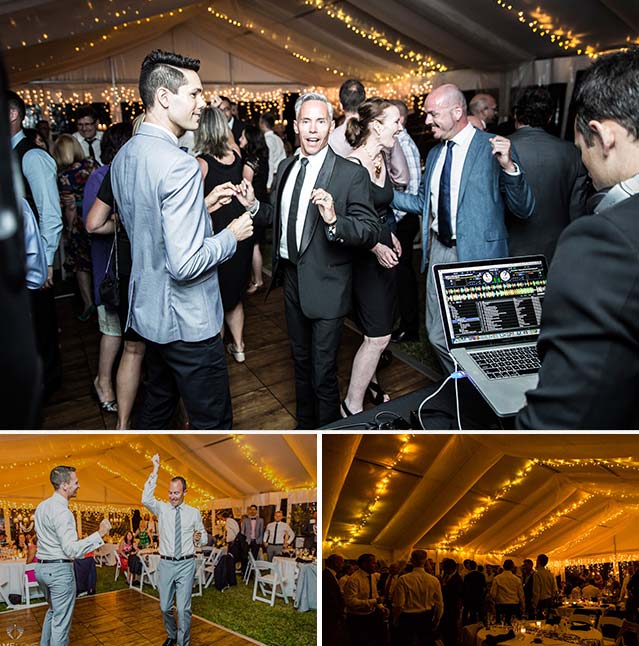 Jason & Garret Yeoman – Puriri Lodge – Waiheke
What a fabulous celebration, the great mixing and selection of music kept the guests partying into the night. Thanks heaps. Garrett"

---
Thalia & Jamie Stronge – Brick Bay
"Just wanted to say a massive THANK YOU for the incredible job you did for our wedding in March. Along with all our guests, we had an incredible time and it was great to have a constant flow of friends on the dance floor due to your Djing. It couldn't have been more perfect and we will be recommending you to all our friends!!!"
---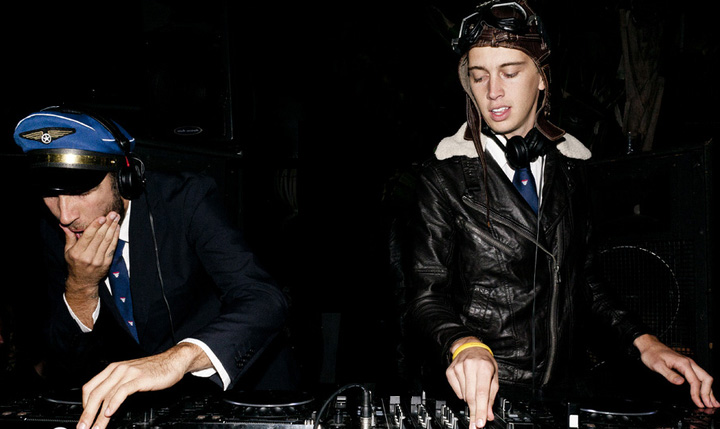 Mercedes Benz
"The music really made our company anniversary perfect. The DJs had a great feeling of what to play in that moment and kept the vibe just right. We will definitely choose MIX IT DJ again!"
---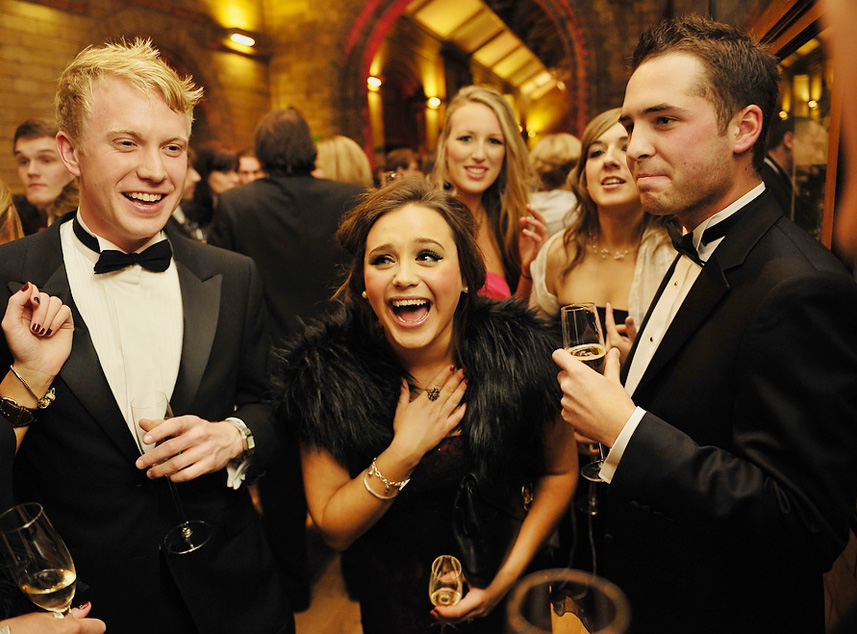 Minter Ellison Rudd Watts
"We had a great night on Friday …. Thank you! Everyone at Minter Ellison has been saying how good the music was and the proof of that was the packed dance floor! The DJ got the music just right and no one wanted the night to end. Two of our staff are using MIX IT DJ for their weddings in the next few months and are really excited knowing how good the music will be. Thanks again! We'll definitely be in contact for our next function."
---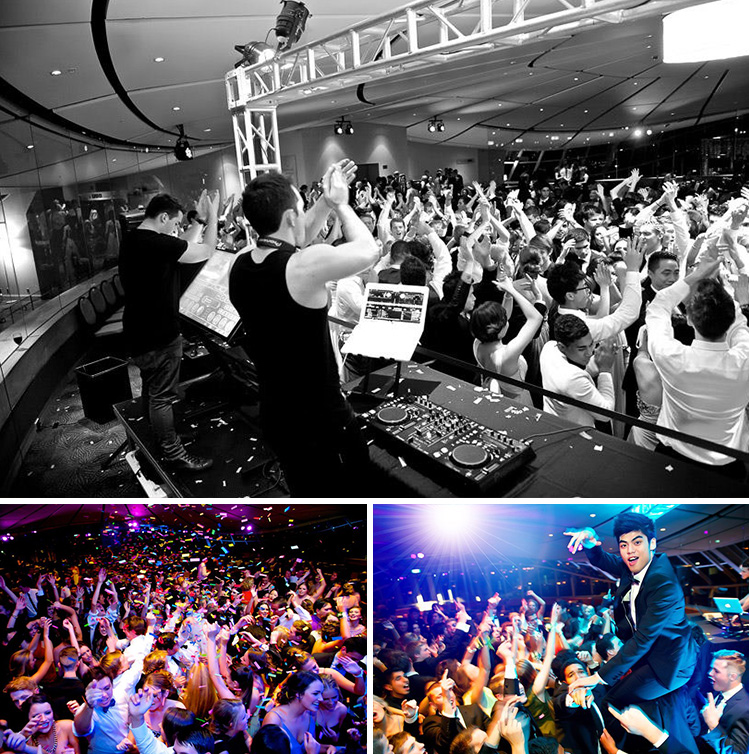 Baradene School Ball
"Hey Mix It DJ, People are still raving about how amazing the music was and how they want your remixes etc, so I thought I would say thank you again. You did an amazing Job!"
---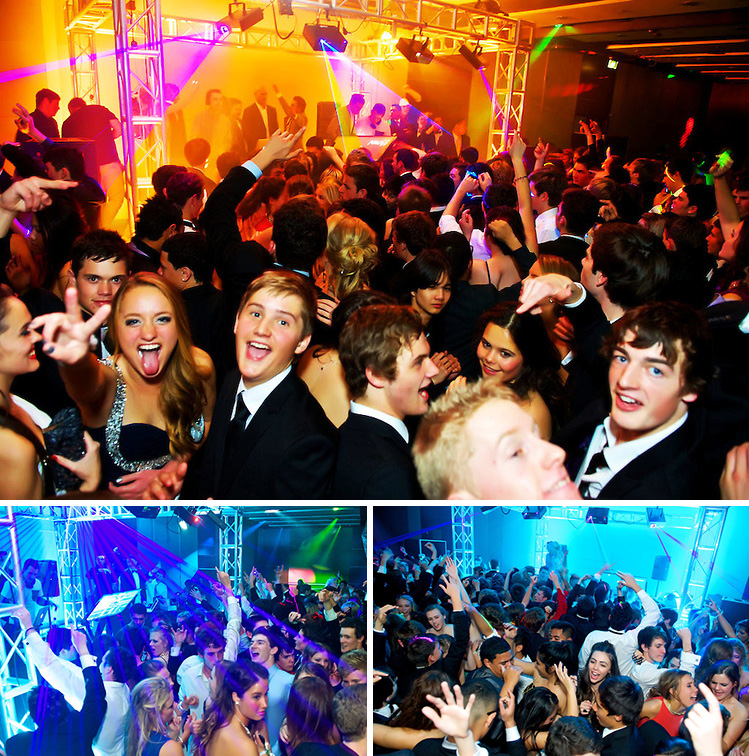 Sacred Heart School Ball
"We would like to say a massive thank you for the incredible job you guys did at our ball! We had so many people coming up to us throughout the night saying how awesome you guys were. We greatly appreciate everything you did for us and thank you for making the night a spectacular success. We look forward to working with you again next year."
Sacred Heart College Ball Committee
---
St Kents School Ball
"You guys were by far the best DJs our school has have ever hired. You killed it out there! Thanks again."
---
Tower Insurance
"I just wanted to say a massive thank you from the social committee at TOWER for you and your team's efforts at our mid year party. Your setup and equipment was absolutely spot on and everyone loved the see through touch sensitive glass screen! You read the crowd perfectly throughout the evening, seamlessly switching between old classics, sing-a-longs, current chart hits and pumping dance tunes. From the moment you started playing, the dance floor was packed and never once emptied. You were a pleasure to deal with from the first time we contacted you, as well as extremely professional and we look forward to you playing at our end of year Xmas party at The Cloud."
---
PSG Group
We recently used MixIt DJ for our Xmas Party. DJ was awesome, communication through the whole leading up to our was fantastic. People were on the dance floor most of the night right until the end. We would definitely use them again. Thanks guys!
---
Bridget and Jason Platt – ABBEVILLE ESTATE
Thank you so much to Jarrod who made our wedding perfect! He set the perfect tone/mood and read the crowd like a book! He covered our ceremony, dinner and dancing… he is very confident and professional, We couldnt recommend Stephen highly enough. Thank you so much!!!!! ★★★★★★★★★★★★★★★
---
Amy & James Hinchco – The Stables – Matakana
Hi Stephen, Wow! What a day! Thank you again so much for being a part of such a special occasion for us. Having you there through the afternoon and into the evening was the perfect plan and we had nothing but great feedback from our guests about you. You were professional and relaxed, played everything we like and had selected and you went beyond that to ensure the music flowed seamlessly throughout the day. We will be recommending you to many for their future wedding and special events.
---
Mike Trathen – Pakuranga Athletics Club Social
I am writing to let you know that we had a great Road Relays social a couple of Saturday nights ago. Your DJ was awesome, played a great mix of songs, took requests and played them without hesitation – his responsiveness and "feel for the crowd" couldn't be faulted. I have had some feedback from people that attended the social calling it "unreal", "a stormer" and "maybe the most infamous social ever." Thanks for your DJ and rest assured we'll be back to you to book another one when we have the next social!
---