Birthday DJs
---
MIX IT DJ provides the finest Birthday DJ's in New Zealand. Our birthday DJ's are creative, stylish, dynamic and fun. They all have a wealth of experience and are expert crowd readers who specialise in playing to the eclectic. Whether your party has 20 or 2000 people attending, we can bring the right sound and lighting to make your event fun and unique. If you want to deal with professionals that offer the best experience and service, you need to look no further than MIX IT DJ.
---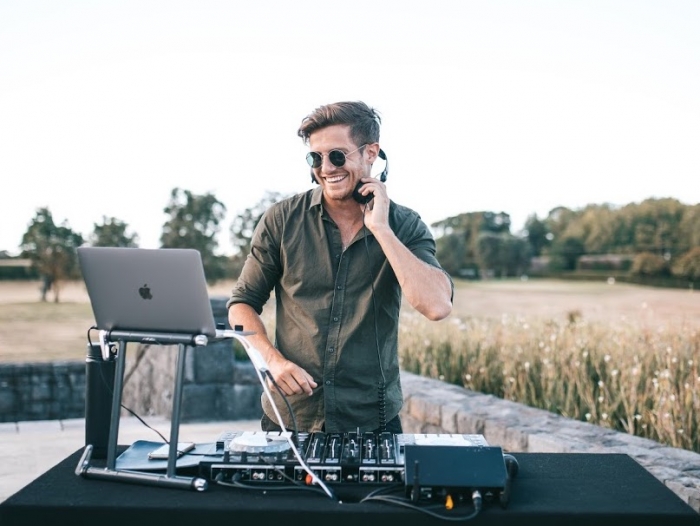 Why Use A Professional DJ?
Because no one wants to party to a sub-par Spotify playlist… In the world of DJs, there's good, and then there's exceptional. Our team of highly experienced music aficionados can take your event to the next level.
MIX IT DJ are firmly committed to supplying you with an outstanding DJ; whose skills, experience and musical knowledge are ideally suited to the specific needs of your event.
We supply birthday DJ's for events of all ages. Ranging from kids parties to 70th birthdays – we have you covered! Whatever the occasion, MIX IT DJ are firmly committed to supplying you with an outstanding DJ; whose skills, experience and musical knowledge are ideally suited to the specific needs of your event.
---
Get an Instant Quote!
Put your birthday plans in motion today – request a quote from  us and within that same day you'll get a personal call or email from one of our friendly team. If you're on a budget, just let us know and we'll put together a birthday dj package to suit.
---
Dancefloor Specialists
---
Birthday DJ Testimonials
We have catered 100's of birthday functions across New Zealand over the last 12 years and we have a long list of satisfied clients that are happy to recommend us to their friends. MIX IT DJ is an experienced, well-known supplier of Auckland Birthday DJs with a strong reputation built over many years of providing quality birthday.
If you are looking for a stress-free birthday DJ hire service that gives you the freedom to choose what you want for your party, you need to look no further. From the moment you make your booking, you can sit back and leave everything up to us. We will provide the right equipment, music and DJ personality to create a truly memorable experience. Check out what a few of our clients are saying about our Auckland Birthday DJs:
50th Birthday: J Hickman
"Mix It DJ are the DJ masters! We danced as soon as the music started and we never had an empty dance floor! The music selection was exactly what we were expecting and he also catered for a few requests. We are so satisfied with Mix It DJ's service that we would not hesitate to recommend them to others requiring a DJ for their function! It was a memorable celebration."
Birthday 21st: S Harknett
"MIX IT DJ! THANK YOU SO INCREDIBLY MUCH!! My 21st last night was amazing with the Di you selected and I am so incredibly happy that we chose you as our DJ. Our DJ was absolutely awesome and I cannot thank you guys enough! I would so recommend Mix It DJ to anyone! We absolutely loved them!"
Birthday 40th: Maureen Russell
"Just a short note to thank you for making my 40th birthday such a great success. The music was great, everybody was up dancing, and we have had some great feedback on what a fantastic night it was. Should we require (or any of our friends for that matter) a DJ in the future we will be sure to give you guys a call."
---
Auckland Birthday DJ Music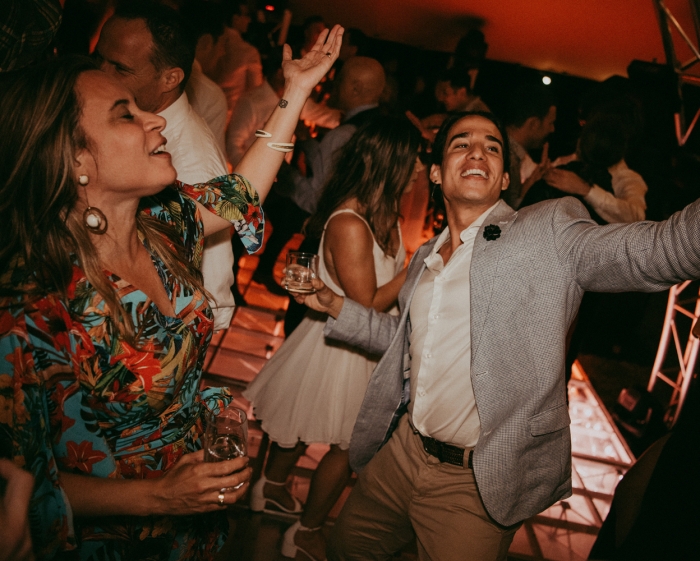 When you hire our Auckland Birthday DJ service, we will ask for your ideas and preferences for the kind of music and ambience you want for your birthday party. That way, we can customise our music & DJ service to suit your unique personal style. We can combine our creative license with the musical genres of your choice and music requests from guests on the night to deliver a birthday party playlist that will have you dancing all night.
If you need your birthday DJ to theme your music, we are the people to call. At MIX IT DJ we regularly get requests to theme the music for birthday parties of all types; even ranging from classic 70's to Superhero's. At just a glance our extensive music range covers:
Top 40 / Pop
Classics from the 50s, 60s, 70s, 80s and 90s
House / Dance / Drum and Bass / Techno
Hip Hop / RnB / Reggae
Indie / Modern Rock / Classic Rock
Disco / Soul / Mo Town
Classic Hits / Country
Breaks / Progressive House
Chillout / Jazz / Low Fi
Kiwi / Maori / Island
Themed / Foreign
---
The Venue
Wherever you choose to hold your birthday party – in a club, pub, even on the street or in your backyard (undercover) – our DJs can set up their equipment. We cater to every venue type imaginable. If you don't have a venue in mind, we are happy to make a few suggestions!
---
Birthday DJ Equipment
Whatever style birthday party you want, we can make sure it is fully equipped with a pro sound and light system. We use high precision, awarding-winning speakers. Our Auckland Birthday DJ's can cater to special requests such as larger sound systems or special lighting effects. We can supply extra speakers, or even add a nightclub-like vibe with extra 18" sub-woofers. Our extra lighting equipment includes UV, strobe, mirror ball, bubble machine, lasers and more.
---