21ST DJ Hire
---
Nearly everyone has a 21st birthday party, but ones with talented DJs who really know their music are few and far between. For over 12 years MIX IT DJ has been supplying the very best in 21st DJ hire for birthday parties all over the country. Having played 100's of 21st birthday parties, MIX IT DJ can provide you with the finest Auckland 21st DJ hire including the latest in gear and the freshest music to get your party started!
---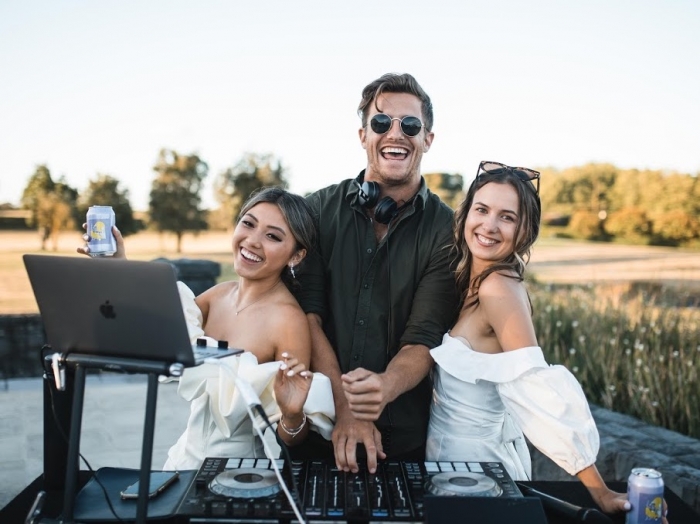 ---
Need to hire a DJ for your 21st?
We are the most requested 21st birthday DJ service in New Zealand, so regardless of whether you want your 21st to be loud and fast, or chilled out and relaxed, we can create the right vibe. If you're looking for a stress-free 21st DJ hire that gives you the freedom to choose what you want for your 21st birthday party, look no further. From the moment you book, you can sit back and leave everything up to us.
MIX IT DJ is the only Auckland based DJ company that combines skilled and adaptable birthday DJs, with incredible sound and lighting effects. Our Auckland 21st birthday DJs aren't your average DJs; they are entertainment artists. Our professional DJ team have a real skill for observing and responding to the crowd, creating the right atmosphere and enticing people to the dance floor.
We'll supply the right equipment, music and DJ to fit with the people, the location and the party. Getting MIX IT DJ to provide a DJ for your 21st is the only way to guarantee an awesome night for you and your mates. See if your date is still available and get a quote for an Auckland 21st DJ now.
---
A Package Includes
Premium 21st DJ
Hi-quality Sound System
Intelligent Lighting System
Wireless Microphone for Speeches
Option of Custom Playlists
Travel & Transport
---
Get a Quote Here
---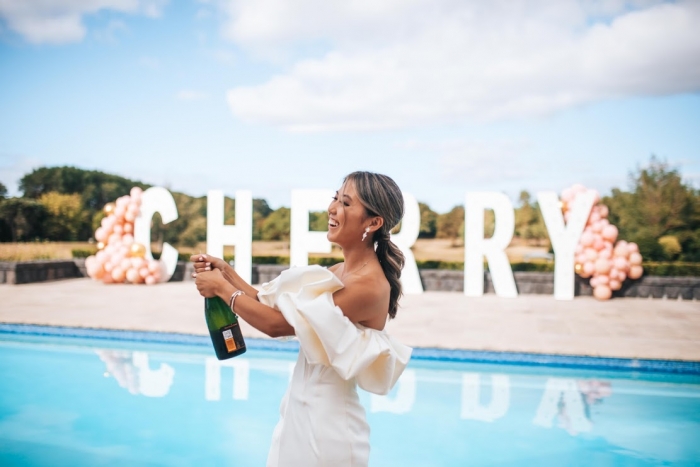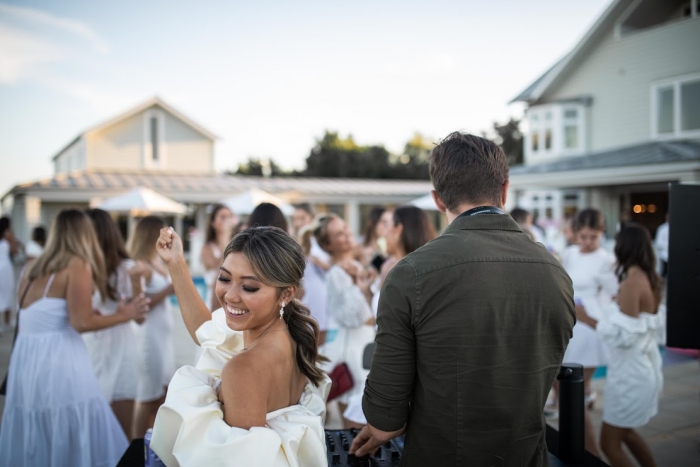 ---
Music
Our music library contains 100,000+ tracks and our DJs specialize in eclectic sets, with track selections tailored to suit the mood and the audience, at any given moment. We can mix up the latest music and slot in a few classics to keep your parents happy. You can be as creative as you want – pick out all your favourite songs in advance and in the order, you want them played, or let the DJ use their skills and read to the crowd. You can also let your friends put in requests on the night. Whatever inventive or original ideas you might have, tell us – we'll help you make it happen. If you want, we've got it, and if we don't have it, we'll get it. Our 21st DJs hold a diverse cross-section of tunes from genres like:
Top 40
Hip Hop | R&B
House | Dance
George FM
Indie | Alternative
Drum & Bass | Dubstep | Trap
70's, 80's, 90's, 00's
Classics
---
Who are our 21st Birthday DJs?
Our 21st birthday DJs are creative, stylish, dynamic, fun and have the latest music and the skills get your friends on the dance floor. All of our 21st Birthday DJs can intuitively read a crowd and create the right mood for your party. Don't risk hiring a birthday DJ for your 21st that will tank the dance floor and play the music that you hate. Get a DJ that can guarantee to play the music that you love and your friends would want to hear.
---
21st Birthday DJ – Testimonials
Most people don't want to risk getting a bad 21st Birthday DJ that ruins their night, you shouldn't either. Established over 12 years ago, we've developed a reputation as the finest DJ hire company that provides premium 21st birthday DJs. Trust the best 21st DJ hire service in Auckland and check out a couple of our client testimonials.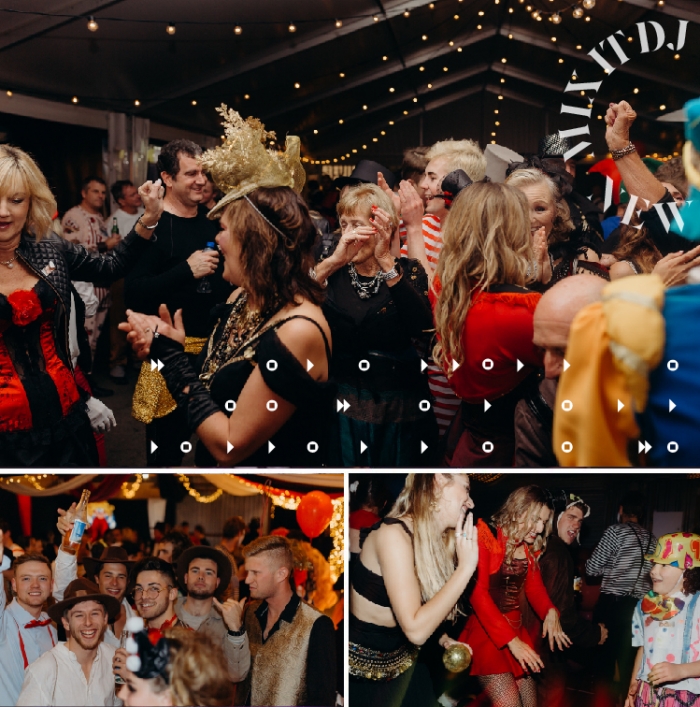 ---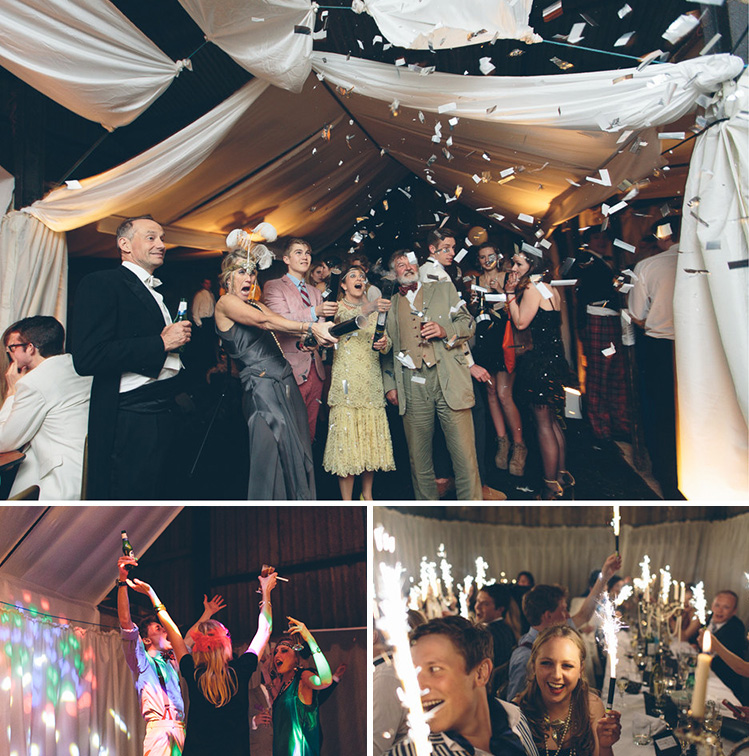 W Fearnley-Whitting – 21st Birthday
"The DJ was awesome!! The 1920's music was perfect! Everyone was up and dancing all night. I will be recommending you guys to all of my friends."
---
S Harknett – 21st Birthday
"MIX IT DJ! THANK YOU SO INCREDIBLY MUCH!! My 21st last night was amazing with the Di you selected and I am so incredibly happy that we chose you as our DJ. Our DJ was absolutely awesome and I cannot thank you guys enough! I would so recommend Mix It DJ to anyone! We absolutely loved them!"
---
Sound and Lighting for your 21st
Whether your 21st birthday has 20 or 2000 people attending, we can bring the right sound and lighting to make your birthday fun and unique. We use high precision, awarding-winning speakers. Our Auckland 21st Birthday DJs can cater to special requests such as larger sound systems or special lighting effects. We can supply extra speakers, or even add a nightclub-like vibe with extra 18" sub-woofers and extra lighting equipment like UV lights, strobe lights, mirror balls, bubble machines, lasers and more.
---
Price
The price of your 21st birthday DJ depends on a few factors like location, the amount of time you want a DJ for, any special effects, early setup & more. Get a quote now and well get back to you with a price in less than 24 hours.
---
Venue
Whichever venue you have set aside for your party, from your favourite restaurant, bar or club to a reception centre – our DJs can set up their gear there. If you haven't chosen a venue yet, we are full of suggestions! Get the best in 21st DJ hire. Get MIX IT DJ.
---