MIX IT DJ – INTERNATIONAL
MIX IT DJ was founded in New Zealand in 2007 an is now an international DJ agency with branches in New York and London.
---
Why are our DJs different?
We spent a while (longer than we'd care to admit, really) thinking about what we are. A DJ agency? A DJ collective? A DJ group? Professional crowd readers? Music Lovers? Doers? Believers? And, after a while, we came to a conclusion: "What?" is the wrong question. We realized that the real question is "Why?"
So, why do we do what we do? We DJ because we believe in making things greater than they are. It's that simple. We practice the philosophy of Greater Than. We distinguish between good and great. And it shows in everything we do.
So we take an approach of the best or nothing. We have shown our clients that we care just as much about the success of their event as they do. Which is why 90% of our work comes through word of mouth, and our client list below can back this up. Now that you know this, we'd love to hear from you.
---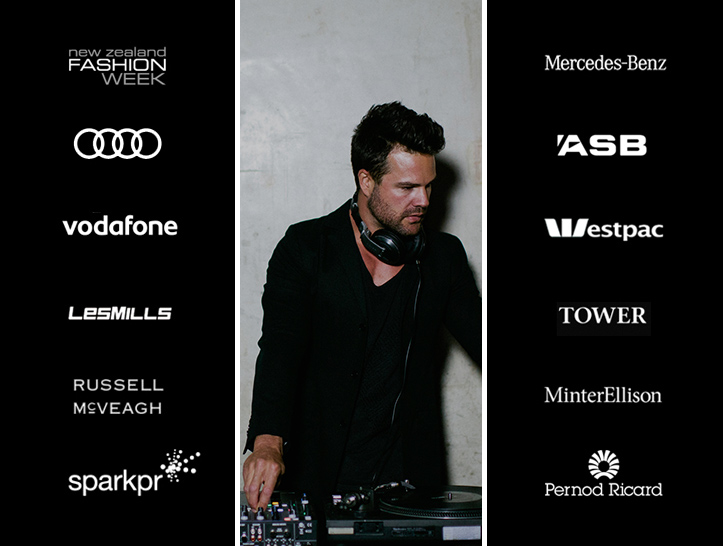 ---